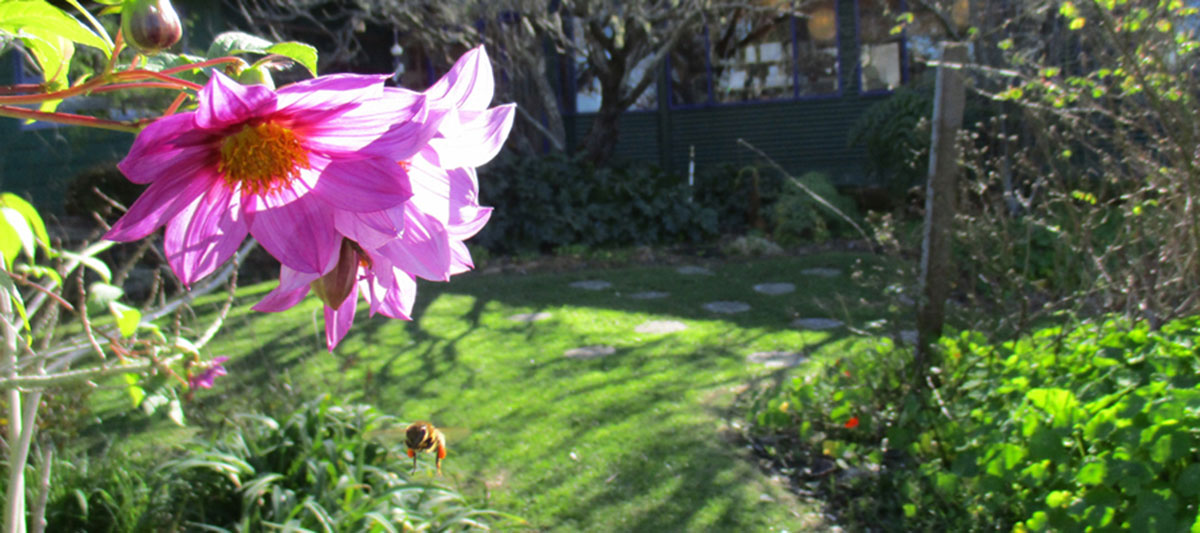 Thurlby Herb Farm is a special kind of business in a very special part of the world. Tucked away in the Southern forests of Western Australia (15km north of Walpole, 420 km south of Perth) Thurlby grows herbs and manufactures soap for exclusive handmade products.

From simple beginnings as a family based business, Thurlby has grown into a successful company with an international reputation. Thurlby is the largest private employer in the Walpole district and our products are available in over 1400 retail outlets throughout Australia, Europe and Asia.


Over 30 years ago, the herb garden at Thurlby was first planted. The goal of Thurlby is simple,
to make fine quality botantically based products – the sort of products we would like to use ourselves
A range of herbal blends and handmade soaps was developed using traditional botanical knowledge, a thriving garden and surrounding forests. Thurlby products contain no synthetic additives, no parabens, or lauryl sulphates.


Active involvement in communities (local and international), protection of the environment, careful market research and the growing awareness of organic, natural products in society, have contributed to the growth of Thurlby Herb Farm over the last 30 years.


Our business is founded on strong environmental and ethical principles. Our product packaging is predominantly made from recycled cotton fibre – a by product from the clothing industry. Attention to detail is so important to us, we try to ensure our products are the purest possible, inside and out.